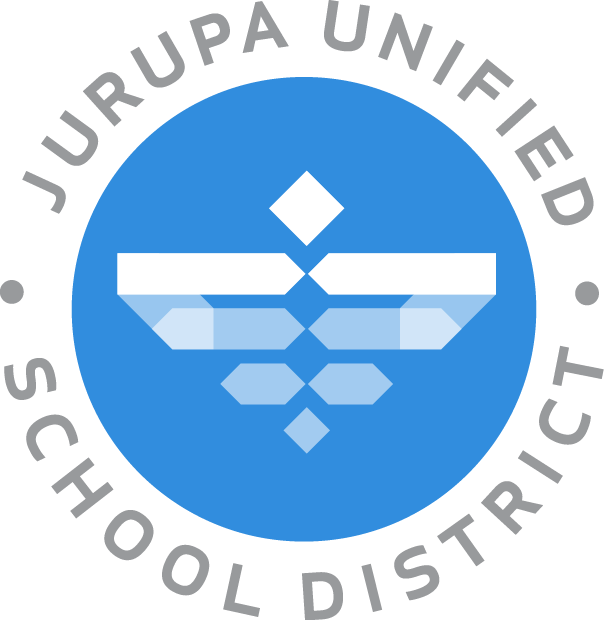 Welcome to Jurupa Unified School District
Parents/guardians are required to complete the Pre-Enrollment application to register a
new
student to Jurupa Unified. Please use this application to provide information about your household and your student(s). Submitting this application will begin the registration process at Jurupa Unified. Upon completing the Pre-Enrollment application new enrollees will need to visit the Parent Center to complete the registration process.
Please bring original copies of all documents.
Parents/guardians will need a valid email address to begin. To sign up for a free email account click here:
Gmail
It is recommended that you use a personal computer to enroll your student(s). Do not use a smart phone.
Pre-Enrollments for the 2023-2024 school year will be accepted beginning March 1, 2023.
A quick guide to the Pre-Enrollment application can be accessed by clicking this link:
Guide to Online Pre-Enrollment
**Parents or guardians can select their preferred language in the upper-right corner of the screen.**
**Los padres o tutores pueden seleccionar su idioma preferido en la esquina derecha superior de la pantalla.**